We got Tess from NCDL/Dogs Trust ( The National Canine Defence League) I would recommend anyone who is thinking of getting a dog, to contact the NCDL, all their dogs are vaccinated, Neutered and well looked after while in their care. The NCDL never put a healthy dog to sleep.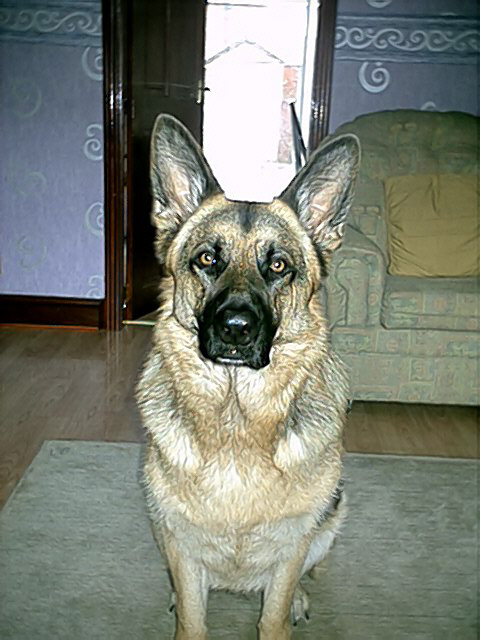 She is very protective of the family.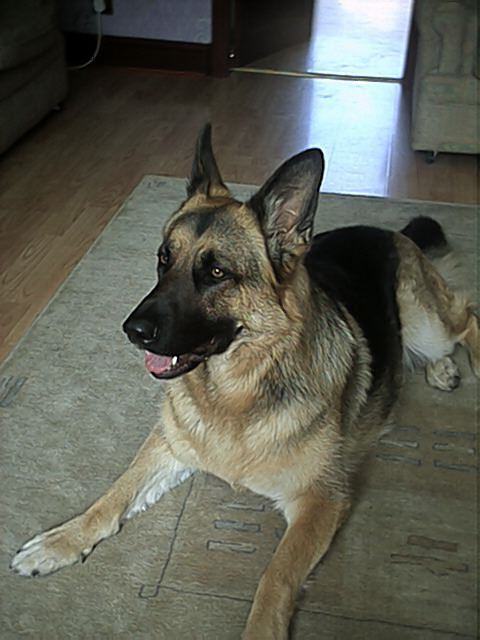 She has a mischievous character.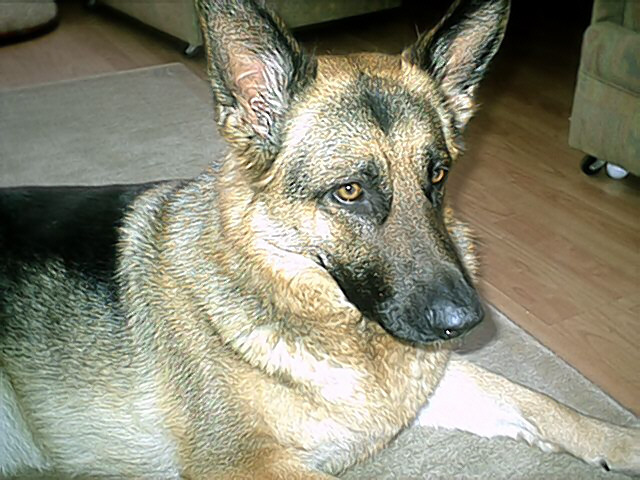 Very obedient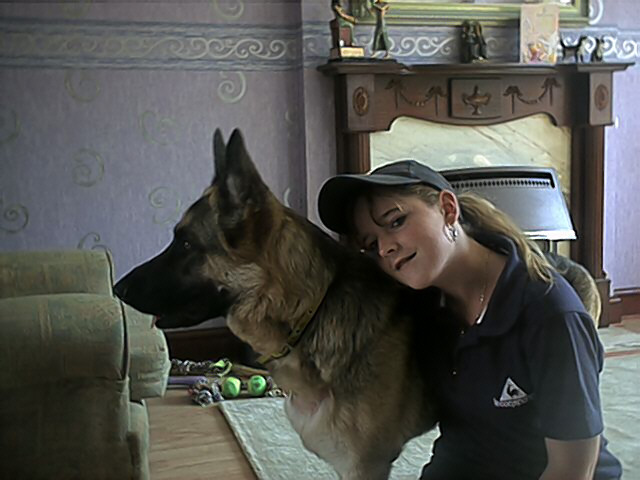 Loves kids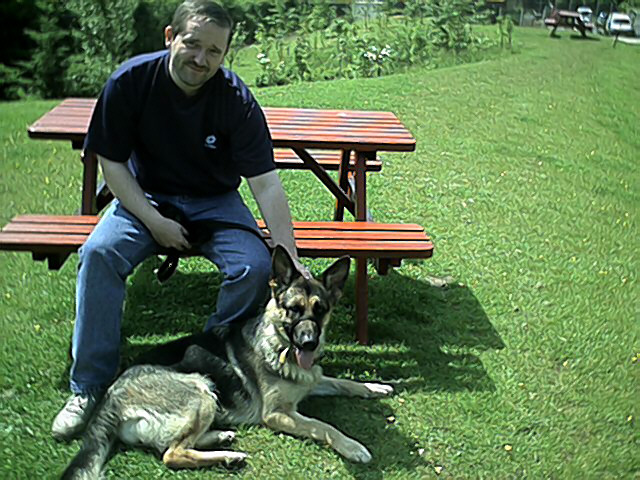 Aged 2 Picture #1